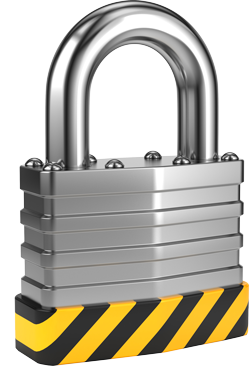 Already a member?
Sign in now
Contributors
McLean & Company conducted in-depth interviews with HR professionals, subject matter experts, employees, and managers to better understand how to design pre-hire tests to contribute to better candidate selection.
Your Challenge
Candidate pre-hire testing can seem daunting due to the possible legal implications, variety of choices in the marketplace, and the lack of time to carry out testing by HR and managers.
While personality tests were common in the past, they have come under increasing scrutiny and are often challenged under the law.
Competency-based pre-hire testing as a part of a comprehensive selection process, however, can be difficult to develop and implement.
Our Advice
Critical Insight
Competency-based pre-hire tests can improve the chances of hiring the best candidates by ensuring they possess the right set of competencies to serve in their role and be a good organizational fit.
Do not implement a pre-hire test as a solution to a broken talent acquisition program. First assess if you have the correct elements in place to make pre-hire testing useful.
Measure candidates' competencies by either assessing their knowledge or demonstration of them before setting the exact type of test that will be used.
Impact and Result
Maximize the success of the pre-hire test by ensuring that critical elements of the talent acquisition process, such as hiring manager involvement and reference checks, are already in place.
Design a valid pre-hire test by tying the test to competencies that are critical to the job group or role being tested for, and having hiring managers and employees within the organization test it.
Implement the pre-hire test by outlining where and how the test fits into your talent acquisition process and communicating it throughout the process to candidates to build a more positive candidate experience.
Guided Implementations
This guided implementation is a five call advisory process.
Guided Implementation #1 - Assess the environment to develop the pre-hire test
Call #1 - Discuss project rationale with one of our advisors
Call #2 - Work with an analyst to determine if pre-hire testing is a good fit for your talent acquisition program
Call #3 - Review the roles that will have a pre-hire test
Guided Implementation #2 - Develop and implement the pre-hire test
Call #1 - Get expert help with designing the test once you have determined you require a pre-hire test
Call #2 - Get expert help with implementing the pre-hire test