About Tinu Akintunde
Tinu Akintunde is a Project Coordinator in the area of HR Diagnostics at McLean & Company. She plays a key supporting role in the management and administration of McLean & Company's diagnostic programs, primarily focusing on Employee Engagement, New Hire, and Exit products. Tinu works closely with HR professionals and manages projects, from scoping to results delivery.
Prior to joining Mclean & Company, Tinu worked as a project coordinator in the oil & gas industry. She acted as a liaison officer between internal departments and key stakeholders and was able to manage onshore and offshore teams and push projects to successful completions.
Tinu earned her Bachelor of Chemical Engineering from Mapua Institute of Technology and her Master of Chemical and Energy Engineering from Otto von Guericke University before developing a passion for project management. She has also earned her Project Management Professional certification, which is geared towards reinforcing soft and technical skills in the business environment.
My Company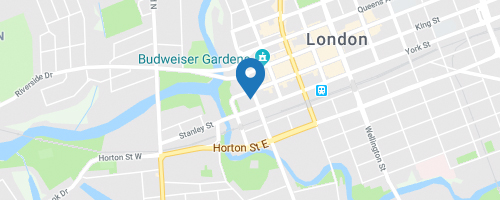 McLean & Company
345 Ridout Street North, London, ON, Canada N6A 2N8
251 - 1000 Employees
hr.mcleanco.com/