About Sarah Abu-Ramadan
Sarah Abu-Ramadan is a Statistical Analyst at McLean & Company. She is responsible for the New Hire and Exit Survey Report processes, as well as completing special projects and research requests. She plays a key role in supporting the data management and delivery process at McLean & Company.
Sarah earned her Master's Degree in Mathematics at McMaster University. Prior to completing her master's, she earned her Honors Bachelor's in Mathematics and Statistics with a minor in Economics at McMaster University as well.
Sarah possesses strong problem-solving skills and enjoys working with numbers and analyzing various trends that lie within complex data sets.
My Company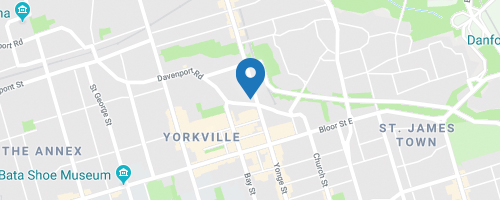 McLean & Company
888 Yonge St. Toronto ON M4W 2J2
251 - 1000 Employees
hr.mcleanco.com
Sites