About Miranda Leckie
Miranda Leckie is a Project Coordinator with McLean & Company's HR Diagnostics team. She plays a key supporting role in the management and administration of McLean & Company's diagnostic programs, primarily focusing on Employee Engagement and Employee Experience Monitor (EXM) products. Miranda works closely with HR professionals and manages projects from scoping to results delivery.
Prior to joining McLean & Company, Miranda worked as a Student Consultant for a local hospital to assist in decreasing emergency room wait times and for a local university to assist in the further integration of career programming within the business school. For both projects, Miranda oversaw creating the project's scope, overseeing project timelines, conducting industry research, and presenting results to key stakeholders.
Miranda earned her Bachelor of Commerce with a Specialization in Human Resources and her Master of Business Administration (MBA) from the University of Windsor. Miranda is currently working toward getting her Project Management Professional (PMP) designation to better serve her clients.
My Company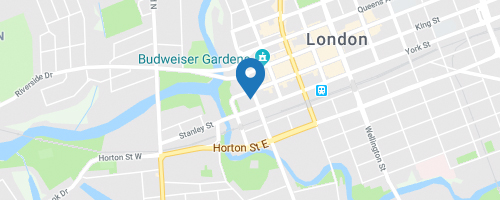 McLean & Company
345 Ridout Street North, London, ON, Canada N6A 2N8
251 - 1000 Employees
hr.mcleanco.com