About Christine Penhale
Christine Penhale is a Learning Specialist at McLean & Company, where she creates and facilitates commercial training and development products, including downloadable training, eLearning courses, and remote and blended leadership development programs. Christine is passionate about training and development programs that spark engagement, inspire curiosity, and accelerate organizational success.
Prior to joining McLean & Company, Christine worked in the retail and oil & gas industries for over fifteen years, managing diverse teams through onboarding, training, customer service, learning & development, and performance management. She also has extensive experience in academic coaching, teaching, researching, writing, and editing.
Christine holds a PhD in English from Western University. She has an MA in English from UBC, as well as a BA (Hons) in English from the University of the Fraser Valley. She also earned a Certificate in Teaching and Learning from Western University.
Christine is a Certified Professional in Talent Development (CPTD), a professional designation from the Association for Talent Development (ATD).
My Company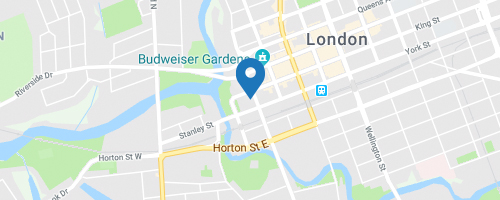 McLean & Company
345 Ridout St N, London ON
251 - 1000 Employees
hr.mcleanco.com
Sites
Awards & Certifications
Certified Professional in Talent Development (CPTD)
ATD
June 5, 2021 – Present