About Camille Galindez
Camille Galindez is a Manager in HR Research & Advisory Services at McLean & Company. She strongly believes that equitable workplaces are essential to flourishing employee experiences and applies an inclusive lens to all of her work.
She has strong research and analytical skills and a passion for applying them to the development of various HR activities. Camille's areas of interest encompass diversity, equity, and inclusion, talent acquisition, and learning and development, and talent management.
Prior to joining McLean & Company, Camille worked as a member of the HR team at an advertising firm where she implemented global diversity and inclusion initiatives in local offices, executed learning and development activities, and led various talent acquisition and policy development projects. Camille earned a master's degree in Industrial Relations from Queen's University, where she completed research projects in municipal recruitment and selection processes, temporary foreign worker programs in Canada, and employee burnout. In addition, she holds a BA in Political Science from the University of Toronto, where she completed research in human rights and Canadian workplaces.
My Company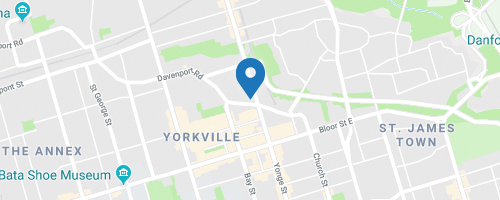 McLean & Company
888 Yonge St. Toronto ON M4W 2J2
251 - 1000 Employees
hr.mcleanco.com/
Sites