The Challenge
Ill-defined terms and weak vendor relationships lead to overspending on contracts. To avoid that, you need proven processes you can rely on to get the right contracts for your organization and build better vendor relationships along the way.
McLean & Company equips you with the expert advice and tools to accomplish that by helping you:
Improve your contract negotiation skills and understanding.
Control unexpected cost expenditure and reinforce provisions.
Zero in on the optimum contract language and outcomes.
Start Improving Your Contracts Today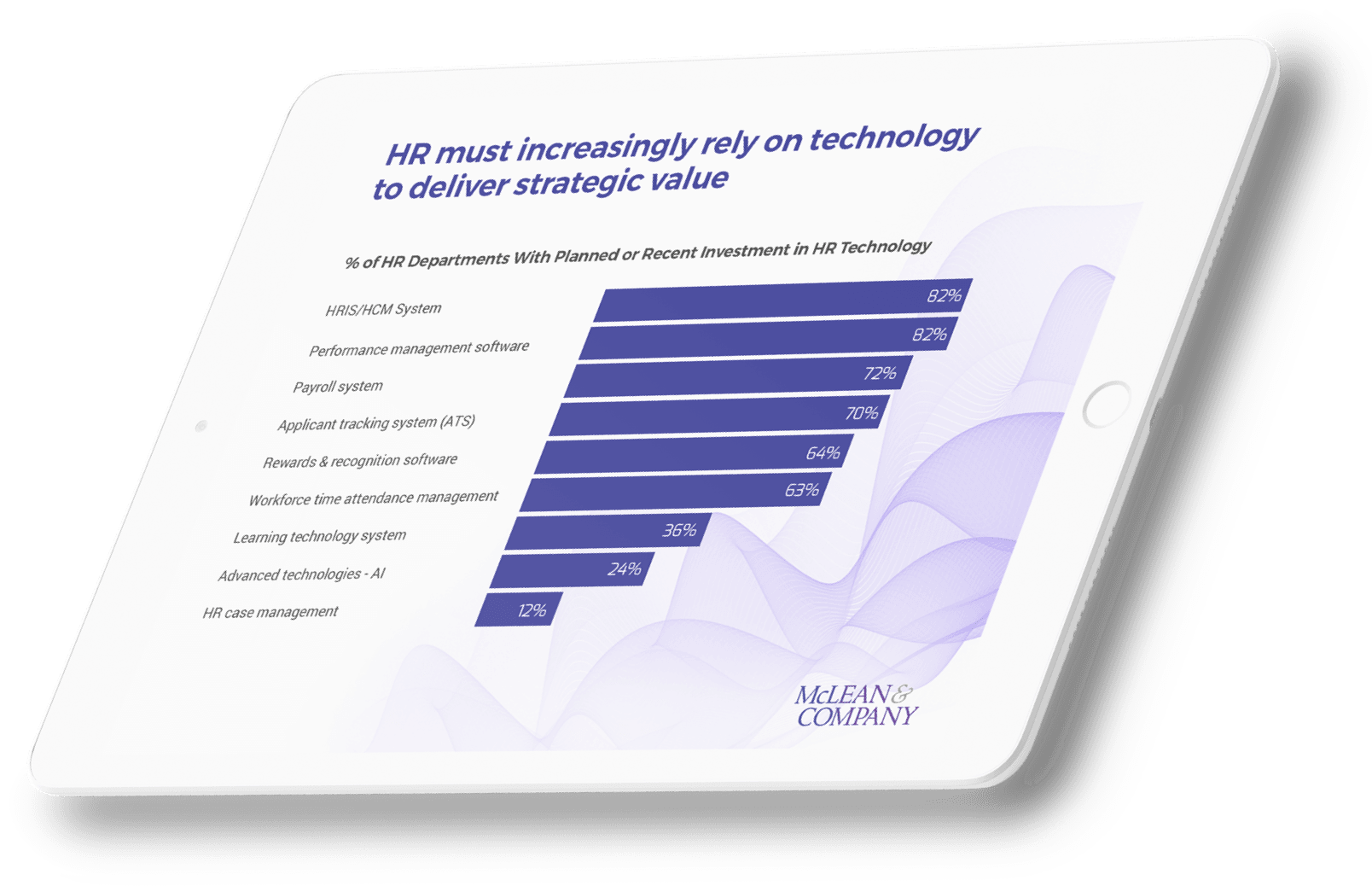 How We Help
We help our members review their HR technology contracts and attain the optimal set of contract terms. Available with Leadership and Counselor memberships.
Realize significant savings

Optimize the terms of every contract

Right-size your contracts

Avoid penalties and unforeseen costs

Future-proof yourself

Build protections into your contracts to avoid price increases

Maintain Your Competitive Edge

Learn how to regularly review and update your contracts